HIGH-TECH ECOGREEN CONTRACTORS LLP
---
HIGH-TECH ECOGREEN CONTRACTORS LLP is one of the leading Partnership Construction Company operating in North East India since 1993. The firm was priorly constituted under the Indian Partnership Act 1961 and after that converted to LLP on 8th December 2020 and is registered under APWD Roads, NH works & Building, and other departments under Class-I (A) category.

HIGH-TECH ECOGREEN CONTRACTORS LLP offers top-quality construction services, no matter how big or small the project is offered to us. We have a broad portfolio and have done some major projects in various sectors including Bridges/Flyovers, Highways & Roads, Buildings, and other Civil Construction works. We are currently engaged with many Government projects and we are happy with what we have achieved till now and hope to be better and better in years to come. Throughout the years we have created a brand for ourselves by building up our reputation from our client focus and hands-on approach.

We are convinced of the fact that the majority of our workload comes from repeated government departments and that we have a strong reputation for our competitive edge and reliable execution of all projects undertaken. By combining knowledge and expertise with the latest design software and manufacturing equipment, we ensure that the Buildings, Roads, High-ways, Fly-overs, and many other government projects will remain sturdy and everlasting, as per our quality and quantum of work.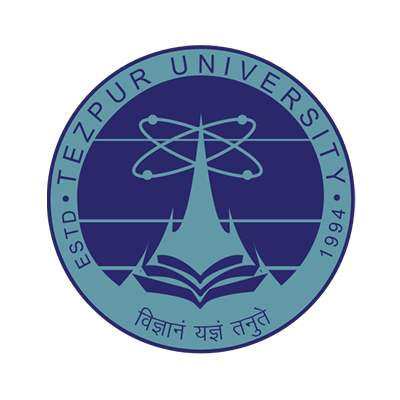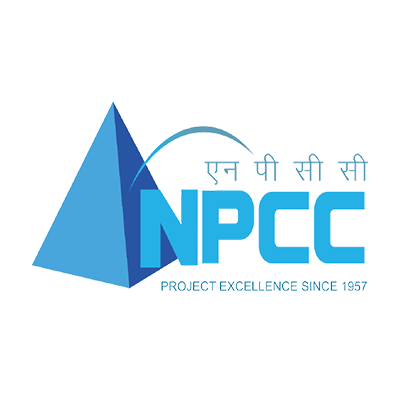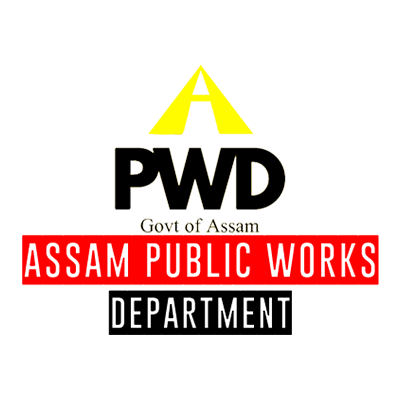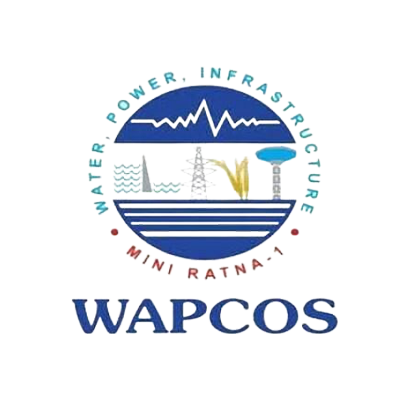 N.G. Mandakata Double-Lane Road