---
About HIGH-TECH ECOGREEN CONTRACTORS LLP
---
HIGH-TECH ECOGREEN CONTRACTORS LLP is one of the leading Partnership Construction Company operating in North East India since 1993. The firm was priorly constituted under the Indian Partnership Act 1961 and after that converted to LLP on 8th December 2020 and is registered under APWD Roads, NH works & Building, and other departments under Class-I (A) category. HIGH-TECH ECOGREEN CONTRACTORS LLP offers top-quality construction services, no matter how big or small the project is offered to us. We have a broad portfolio and have done some major projects in various sectors including Bridges/Flyovers, Highways & Roads, Buildings, and other Civil Construction works. We are currently engaged with many Government projects and we are happy with what we have achieved till now and hope to be better and better in years to come. Throughout the years we have created a brand for ourselves by building up our reputation from our client focus and hands-on approach. We are convinced of the fact that the majority of our workload comes from repeated government departments and that we have a strong reputation for our competitive edge and reliable execution of all projects undertaken. By combining knowledge and expertise with the latest design software and manufacturing equipment, we ensure that the Buildings, Roads, High-ways, Fly-overs, and many other government projects will remain sturdy and everlasting, as per our quality and quantum of work.
HIGH-TECH ECOGREEN CONTRACTORS LLP offers include top-quality construction services, no matter how big or small the project is offered. Since the beginning, we have operated on the simple thought of delivering outstanding construction service with a minimum of faults. Our team has the expert knowledge and skills required to ensure professional work for your construction project. We provide the service to our clients to build their facility on a complete design & build basis. HIGH-TECH's competent & experienced project team is brought together during the design & engineering stage to provide the clients with cost-effective and quality facilities offer with a reduced schedule. Our scope covers the complete civil, architectural, structural steel, mechanical, electrical, instrumentation, plumbing & drainage & external works including receiving approval from authorities to complete the project. We have major commitments to quality, safety, and integrity that have made us a leader in the construction industry and built us a reputation for getting the job done right the first time, on time, and within budget.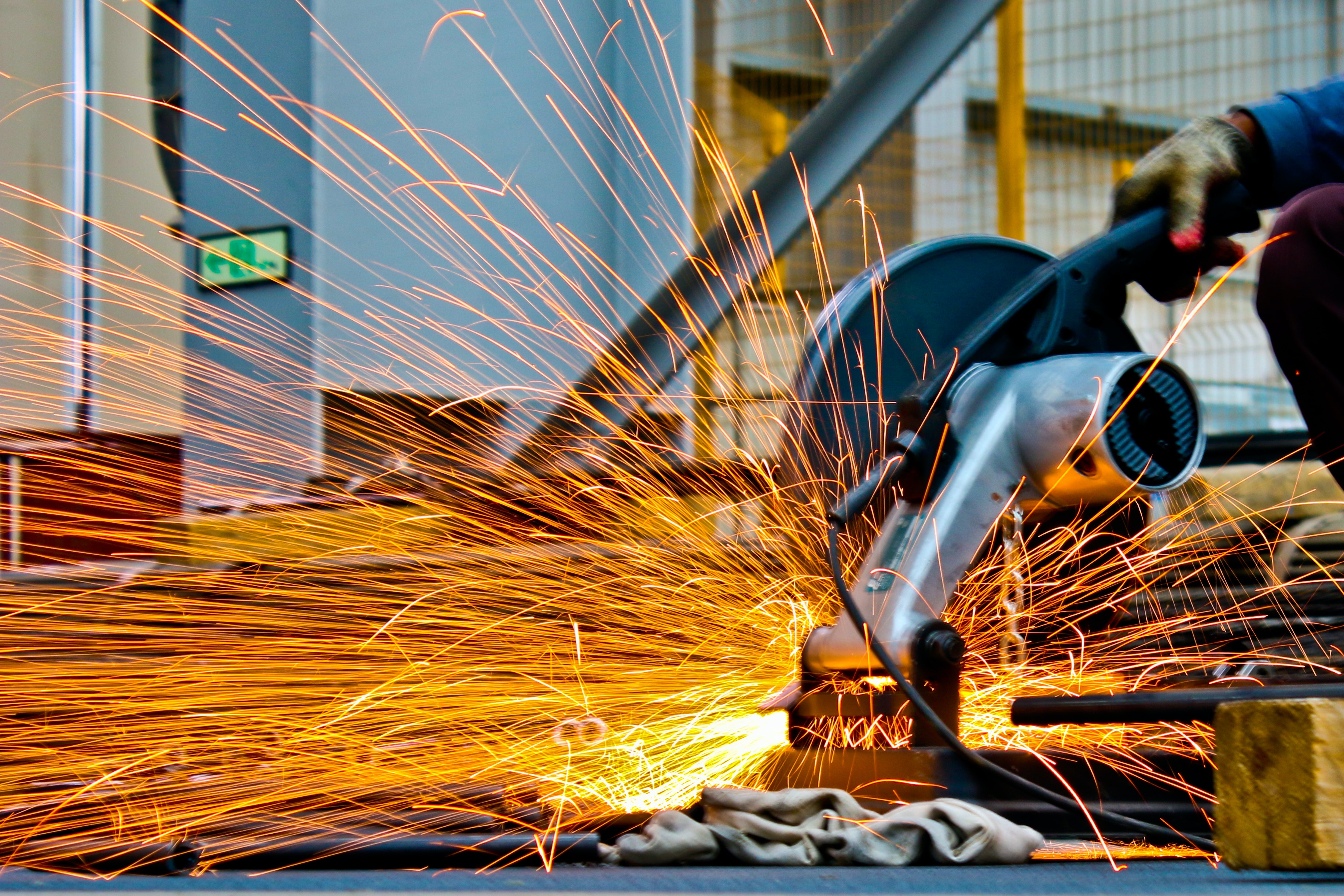 In the field of industrial, commercial, and institutional construction, High-tech Ecogreen Contractors LLP provides one-stop solutions to all kinds of projects ranging from small office renovation to complete design & build services. Our corporate culture is to serve our clients in a quick and cost-efficient manner with the highest quality construction work. Our diversified type of experience has allowed us to complete a large number of innovative government projects for several government projects such as Infrastructure works, Government Buildings, Bridgeworks, Development and maintenance of Roads, development of Educational and other Governmental infrastructure. Since the inception of the organization, it has attained and maintained ever-rising standards of performance.

When it comes to constructing Big and small infrastructure, roads, bridges, etc we have the experience, reliable, and professional solutions across a broad range of services of engineering and construction, and civil engineering contracting services. For all this HIGH-TECH ECOGREEN CONTRACTORS LLP is the only choice.
With over twenty-five years of construction experience, we pride ourselves on providing a level of service. Our ambition and goals have always been to deliver quality projects and value for money to our clients, our success and reputation today have been a testament to this wisdom. Our people, our focus, and including our track record for delivery present a very strong case for choosing HIGH-TECH Ecogreen Contractors LLP as the preferred partner.